Caroline Restaurant
Dining at Aloft Austin Downtown
Welcome to Caroline – our all-day spot serving homemade breakfast, lunch, dinner, and to-go. Located on the first floor, Caroline is a great choice for a healthy breakfast either on the go or to sit down to see the buzzing central district scene. Grab lunch or enjoy a late afternoon glass of wine and stay for the carefully-curated cocktail list and full dinner menu.
With a focus on New American, regional cuisines our neighborhood restaurant has recreated classic dishes to make them healthful but delicious. Want our favs? Try the Gypsy Pepper & Egg White Breakfast Sandwich, the Quinoa Chili Bowl, or the Hot & Crunchy Halibut.
Make a reservation via OpenTable here >>
Check out our Caroline Menu Options >>

Hours
Breakfast: Mon - Fri 6 - 10:30 AM
Lunch: Mon - Fri 10:30 AM - 4 PM
Dinner: Mon - Sat 4 PM - 12 AM; Sunday 4 - 10 PM
Brunch: Sat - Sun 6 AM - 4 PM
Bar: Mon - Fri 10 - 12 AM; Saturday 9 - 12 AM; Sunday 9 AM - 10 PM
Upstairs at Caroline
You don't have to go far to enjoy a vibrant social scene. Head to Upstairs at Caroline for an exciting night out right in our hotel.
Private Dining
Reserve our private dining room for an unforgettable evening at Aloft Austin Downtown. From intimate dinners to large parties, we can host events of many shapes, sizes, and vibes. Reserve your private dining event in Caroline or Upstairs at Caroline. Enjoy a once in a lifetime experience at Aloft Austin Downtown.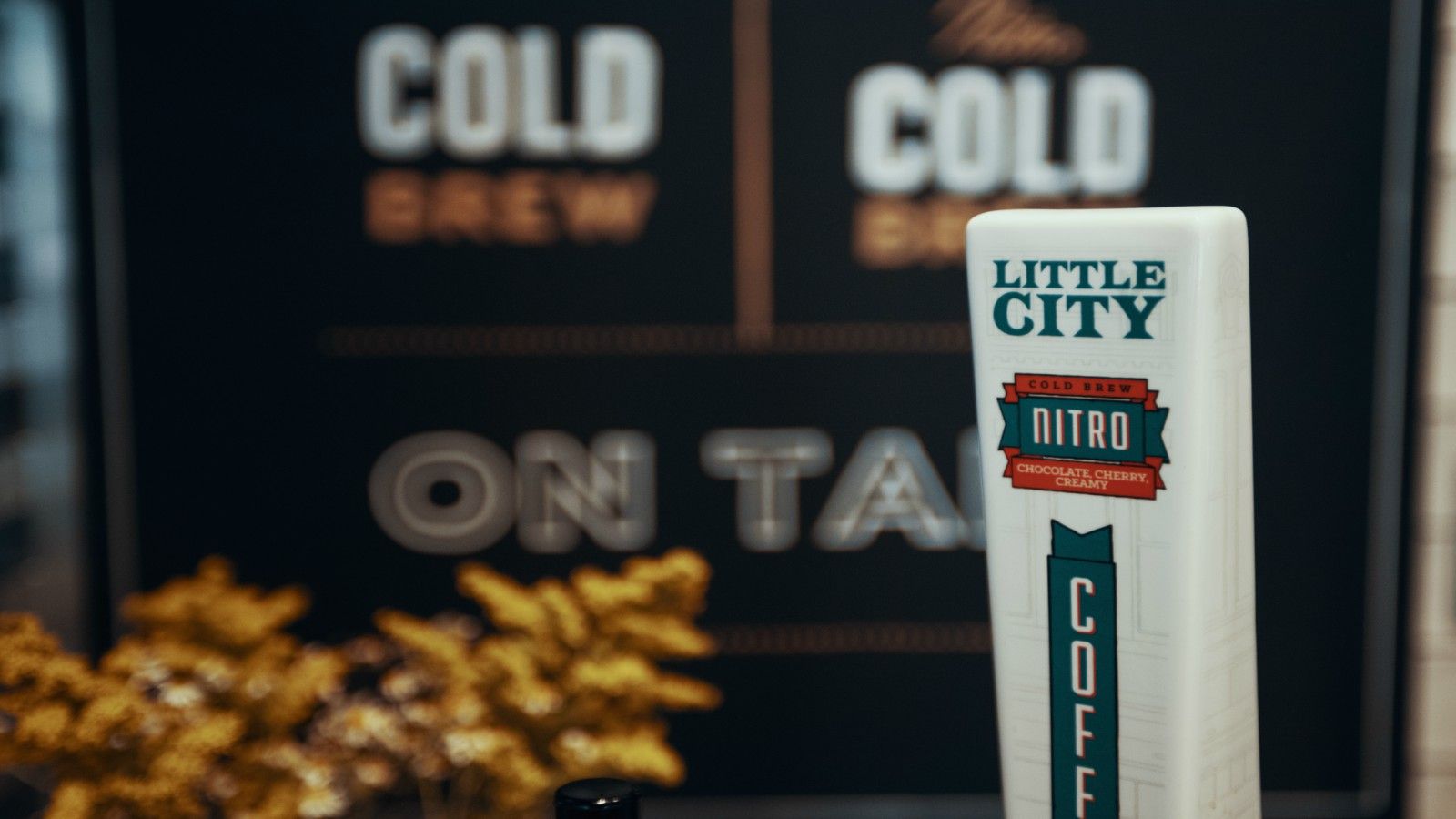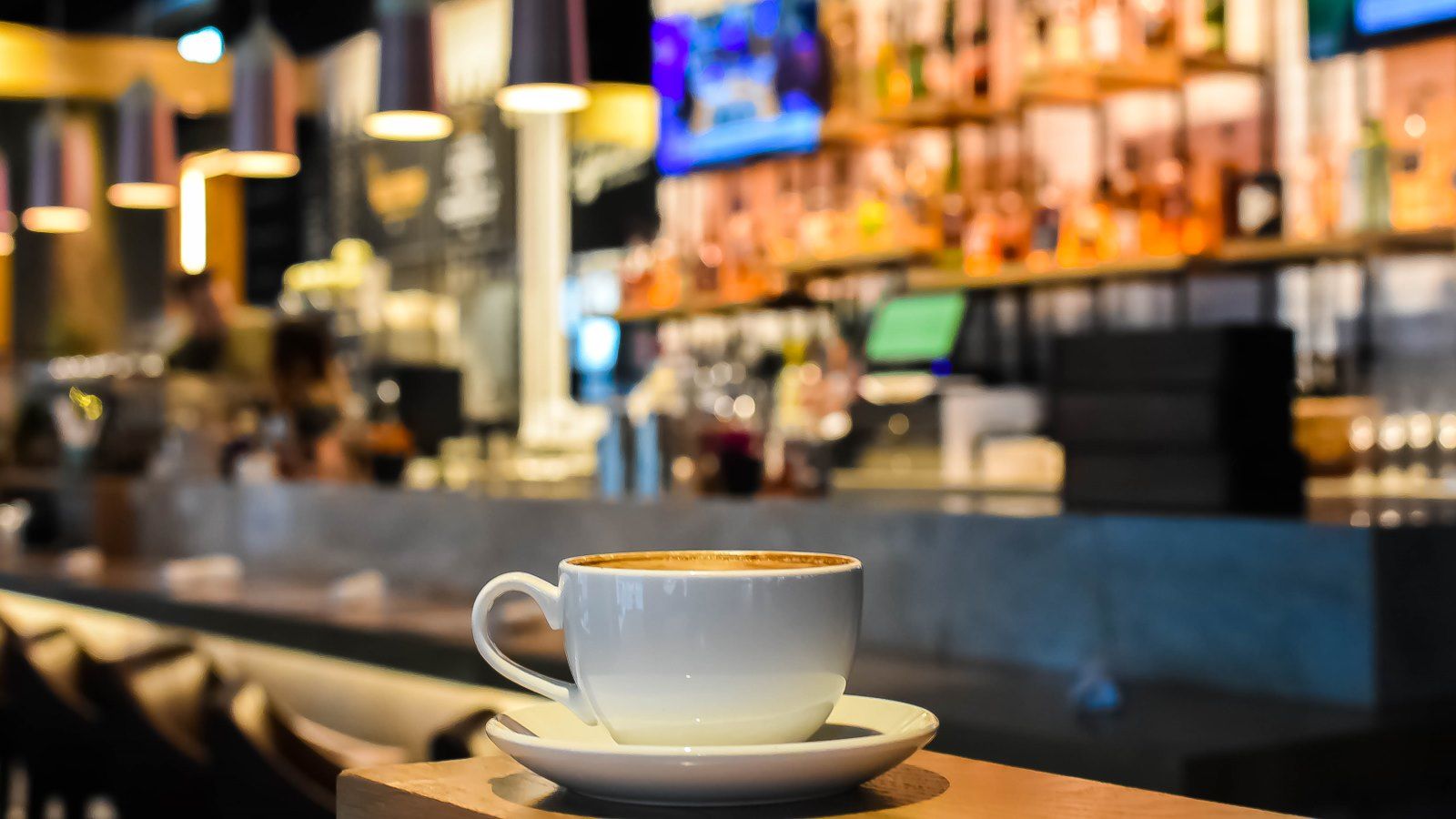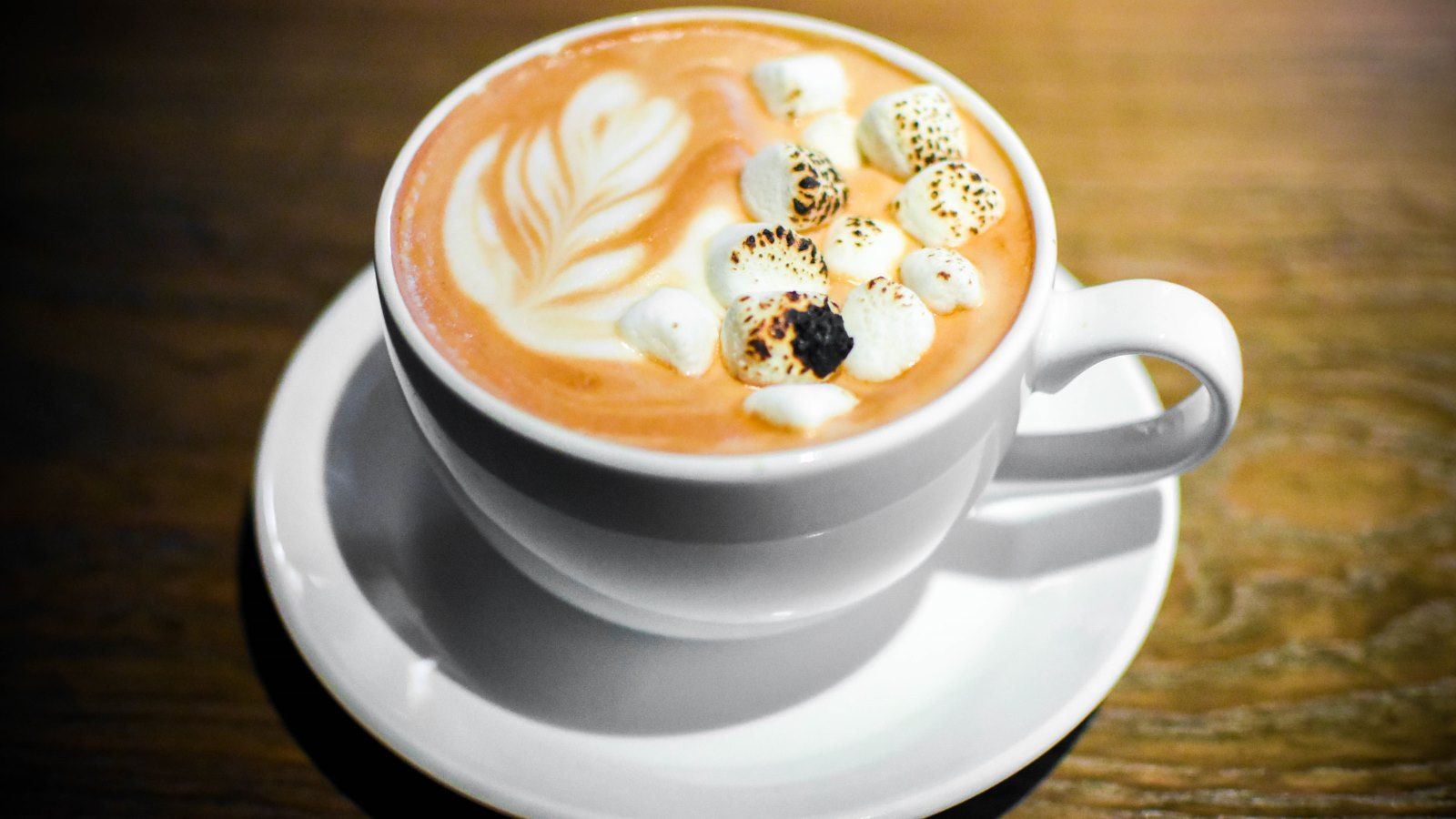 Coffeehouse at Caroline
The Coffeehouse at Caroline is a great choice to try hand-selected and local baked goodies, coffee roasts, juices, and teas while working away on your laptop. We've partnered with Little City Roasters, an iconic coffee roaster locally operated in Austin, for our own Caroline custom espresso and coffee blends. Everything is made in-house and daily from our soon-to-be-famous Knife & Fork Cinnamon Roll to our rocking playlists. All meant to keep you buzzing and happy from sun up to sun down.
6 AM - 10 PM Daily
NOW HIRING: To inquire about a position at Caroline or the Coffeehouse at Caroline, please reach out to info@carolinerestaurant.com.