Dining at Aloft Austin Downtown
Step into Caroline - our urban neighborhood restaurant, coffeehouse, and bakery in the heart of downtown Austin. Located on the first floor of Aloft Austin Downtown, Caroline is a great choice for a quick bite, cocktail, or a sit-down meal. Whatever the occasion, Caroline is the ultimate dining destination and meeting place for those who live, work, and play in downtown Austin.
Our menu features everyday comfort food and a healthy selection of vegan, vegetarian, and gluten-free options. Enjoy some of our signature dishes including the Avocado Benedict, Prime Cheddar Burger, Pot Roast Filet Mignon, and our honey-butter cinnamon roll.
Breakfast: 6 - 11 AM
Lunch: 11 AM - 3 PM
Dinner Hours: 5 PM - 12 AM (10 PM on Sunday)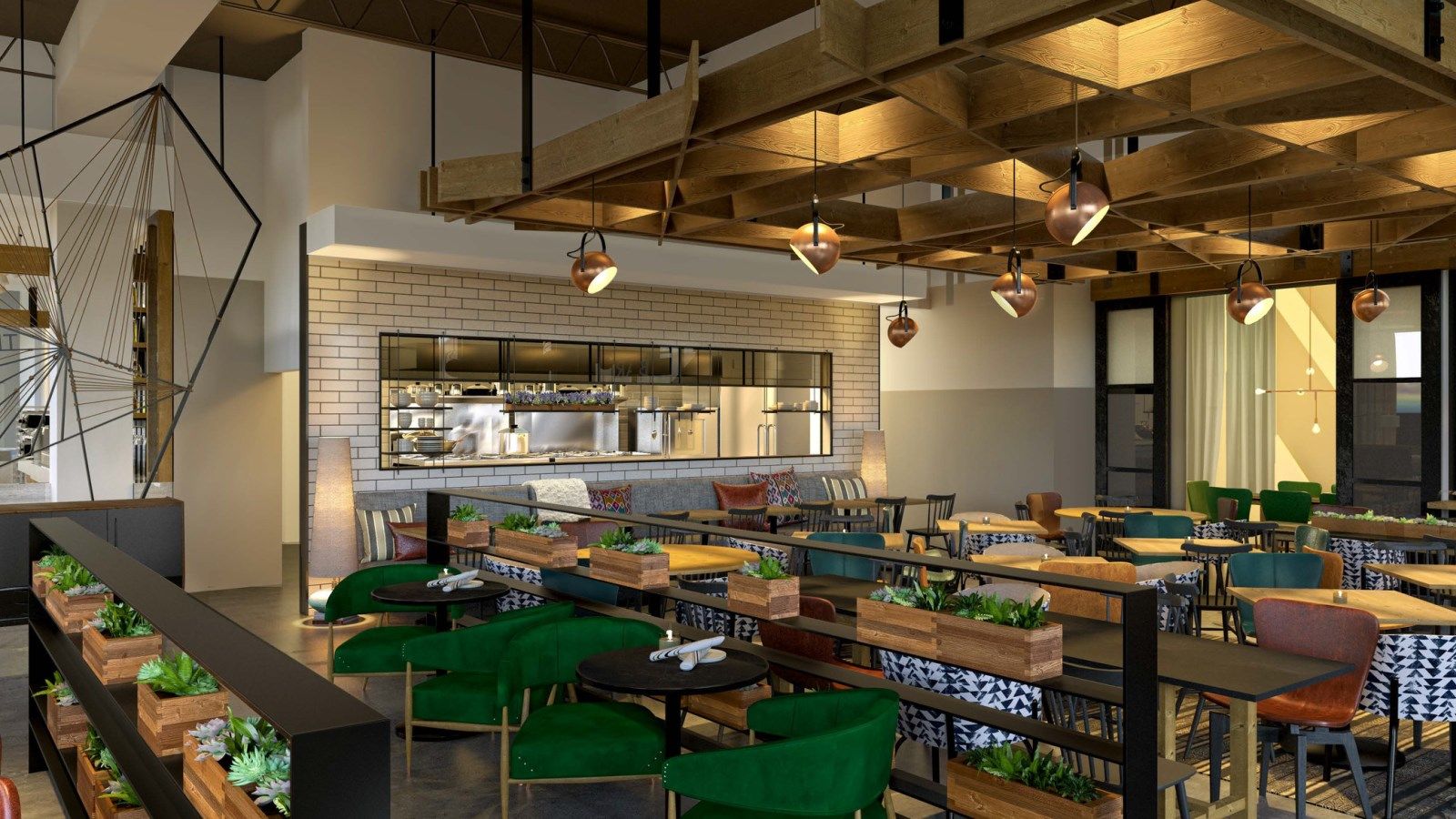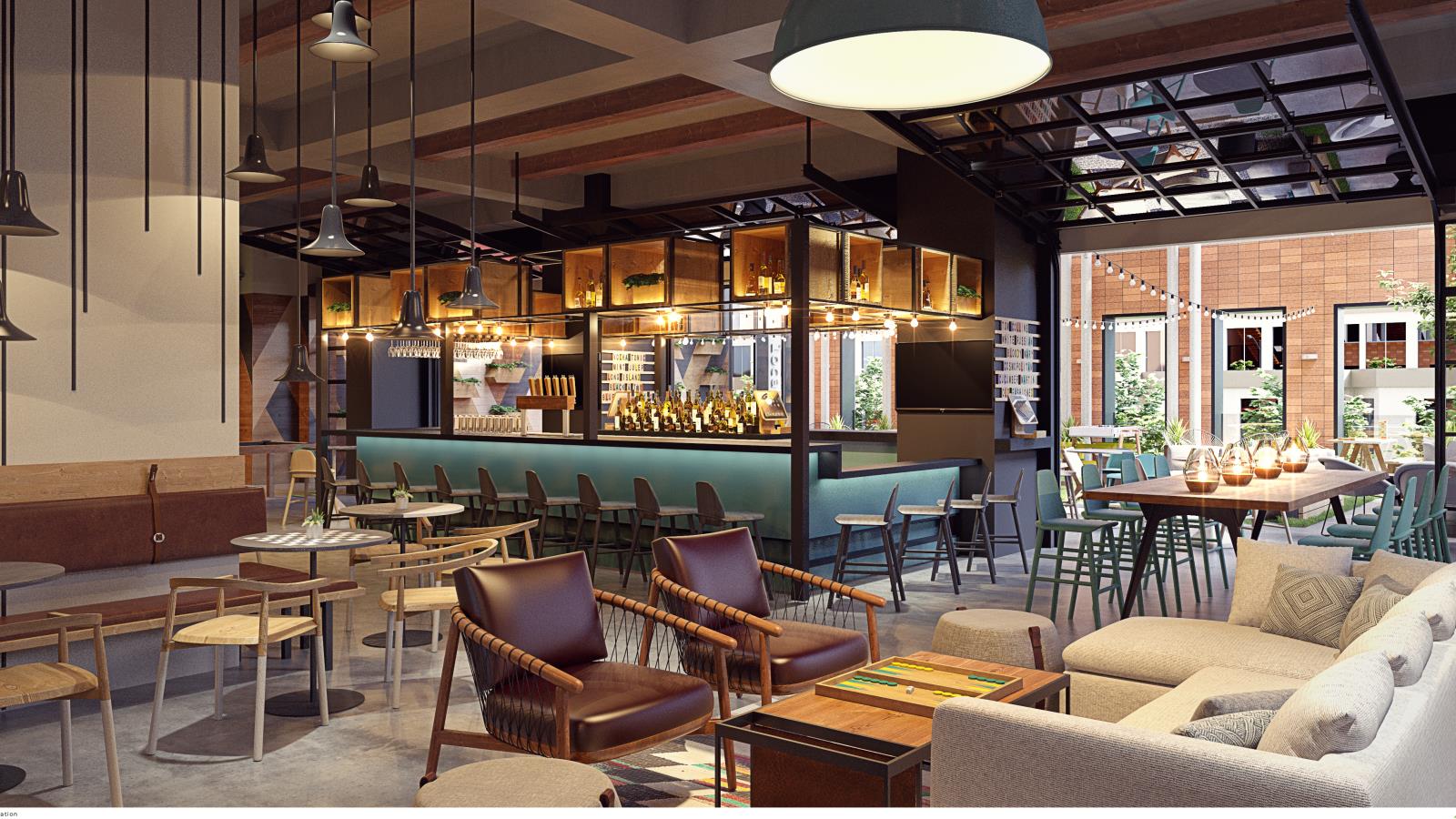 Coffeehouse at Caroline
Need a pick me up? Enjoy iconic coffee with us. Aloft Austin Downtown will be partnering with Little City Roasters, an iconic coffee roaster locally operated in Austin, to provide our guests with delightful coffee and pastries.
Enjoy creative coffee creations from our signature drinks to Nitro Cold Brew and quarterly special offerings from Little City.
If you're in the mood to relax, chill out in your room and enjoy our delicious restaurant fare with room service.
Coffeehouse: 6 AM - 10 PM Daily