Upstairs at Caroline
Bar in Downtown Austin
If you need more of an excuse to hang out, drink up and play on, head to Upstairs at Caroline, our new backyard party overlooking Congress. Located on the 2nd-floor off the Aloft lobby, this open-air space will be the new local hangout. Featuring a full bar with draft cocktails and adult snow cones, a taco cart, flat-screen TVs with 24/7 ChiveTV and games like corn hole, Foosball and shuffleboard – every hour is happy hour.
Check us out on Facebook >>
Follow us on Instagram >>
Events & Happenings >>
Mon - Thurs: 4 PM - 12 AM
Friday: 12 PM - 2 AM
Saturday: 11 - 2 AM
Sunday: 11 - 12 AM
NOW HIRING: To inquire about a position at Caroline or the Coffeehouse at Caroline, please reach out to info@carolinerestaurant.com.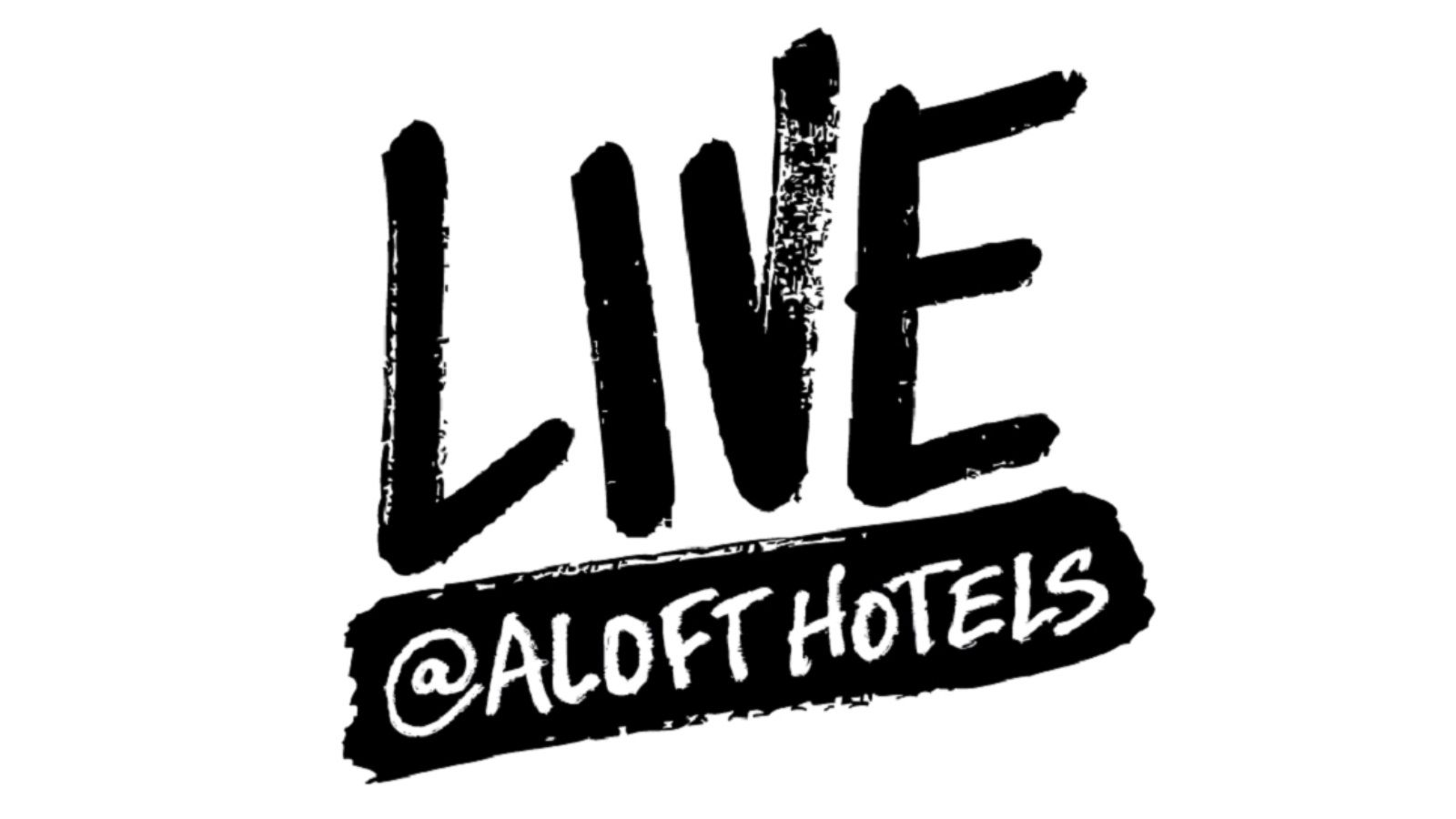 Live At Aloft Hotels has set the stage for acoustic performances by some of the area's hottest emerging artists. Join us at our bar and groove to some of our indie-rock favorites or get in rhythm with a DJ spinning the latest hits. There's always something happening at this bar in Austin, and other Aloft hotels around the globe - check out our Facebook page for the latest news and updates.
Looking to get your music out there? Contact us to play at Aloft Austin Downtown's W XYZ bar at Upstairs at Caroline.
#AloftLive